the Mike Mercury Ham Radio Page

Yaesu FTM-400 main page / Yaesu FTM-350 / Yaesu FT-90R / THD-72A / DR-535 / IC-7100 / Main

Installation into a 2015 Chevrolet Corvette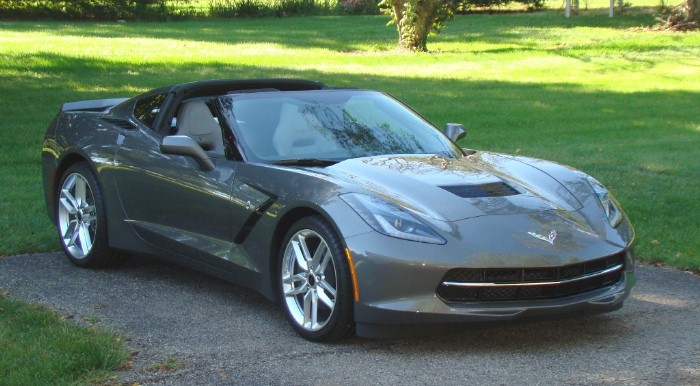 Goals
* Stealth installation
* No external mounted antenna
* Control head not easily seen
Chassis: normally I would of placed the chassis under one of the seats, but there's no heigth under there. I ended up installing the chassis behind the drivers seat ... under the vertical carpeting.
Due to all C7 Corvettes having a motorized "hidden compartment", I made use of this area and mounted the control head there: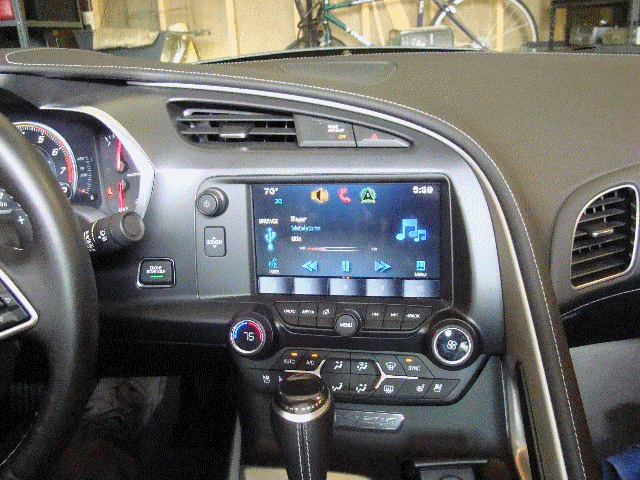 Click Here for a 7mb video showing this in better detail... may take a few minutes to download.
Antenna Installation
Due to one of my requirements being no-outside-mounted-antenna, I placed the antenna between the seats, hanging upside down from a BNC jack installed in the overhead hoop/roof/band/thingy:
although the jack is on the inside, this gives an idea as to where it is situated: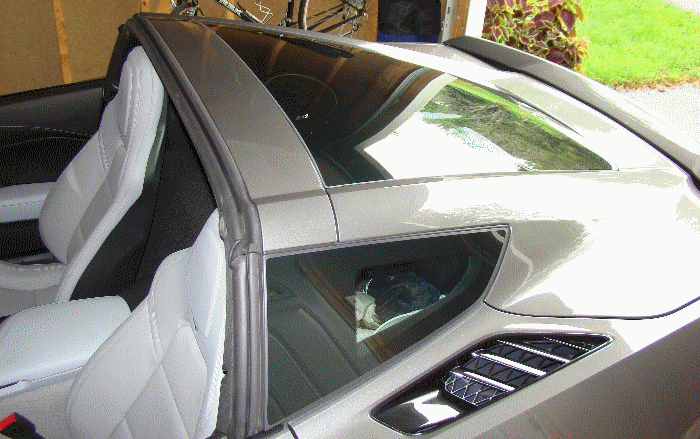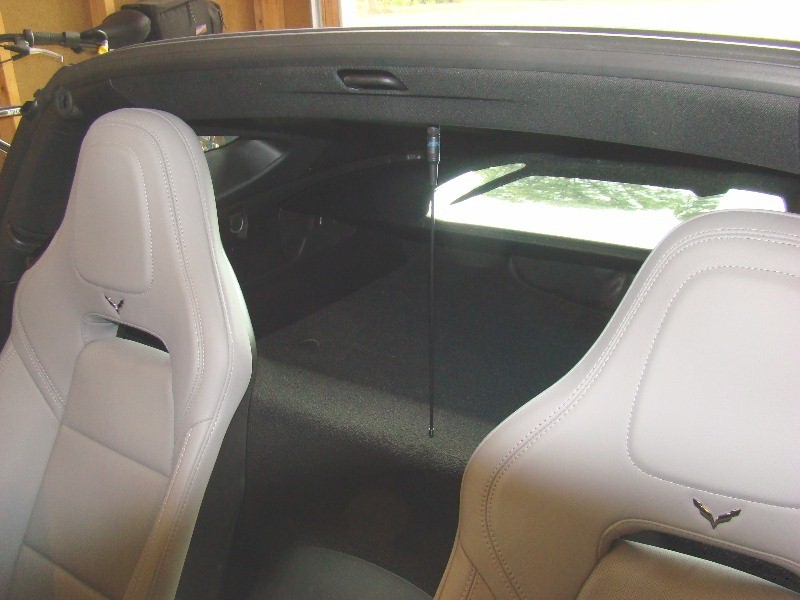 Because of the proximity of the antenna to the occupants, this radio operates at 5w TX at all times.
I had a similar installation in a 2002 Corvette, with antenna mounted the same. With just 5w TX, it works as good as a handheld radio at 5w. Which, for the stealth installation requirements, performs surprisingly well.

My Choice of Antenna
Jetstream RH771 dual band for portable radio, shown upside down because that is how it is situated in the car: